UNICEF Innovation Funds for Drone Startups 2018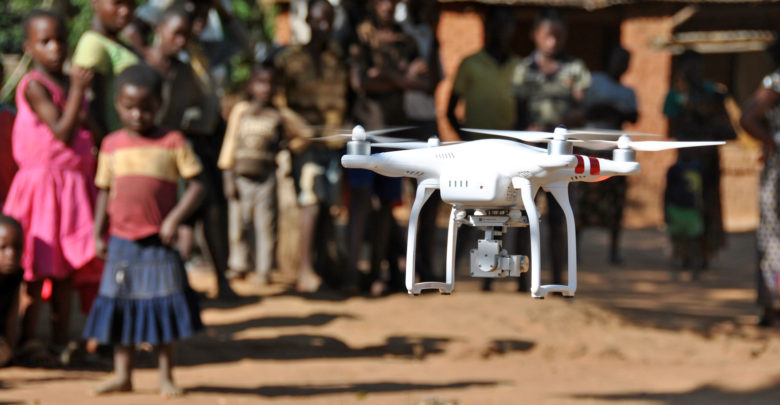 The Unicef Innovation Fund is looking to make up to $100K equity-free investments to provide early stage (seed) finance to for-profit technology start-ups that have the potential to benefit humanity through the use of drones.
They are currently looking to invest in a group of companies developing drone solutions, including; software to collect, share and analyse data from UAVs (for low-connectivity areas); software to manage flight and delivery operations; business models and sustainable drone services in emerging markets and air safety, risk management tools and Unmanned Traffic Management (UTM) Systems.
In addition to funding, startups will receive technical assistance from the UNICEF Ventures team to help validate and improve their solutions.
To apply startups must be registered in one of UNICEF's programme countries and have a working, open-source drone prototype or service (or you are willing to make it open-source) showing promising results.
How to apply?
Check the general eligibility criteria:
You must be registered as a private company in a UNICEF programme country;
You are working on open source technology solutions or willing to be open-source under the following licenses or their equivalent: BSD (software), CERN (hardware), or CC-BY (content);
You have an existing prototype of the solution with promising results from initial pilots;
Your solution has the potential to positively impact the lives of children.
If your company and project meet the eligibility criteria and is aligned with the tech use cases we have outlined above, visit our site to read more about the application process and submit an application.
Applications are open until 22 July 2018.
For more information visit here.