Winky D Gets Featured On CNN Voices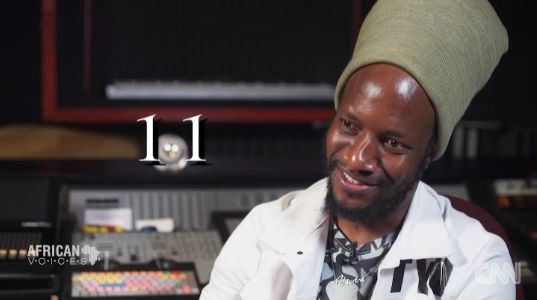 Winky D is getting more recognition for his contribution to African music. The Zimdancehall icon was recently featured on CNN African Voices. In the documentary the dancehall chanter is interviewed and even holds a jam session. He explains how he brought Jamaican vibes to the country.
He also shares his upbringing and dream collaboration with Sean Paul. Apart from having eleven albums under his belt, Winky D believes that he has so much to offer to African music. Check out the feature in the video below.