Zim Celebs Show Off Their Painted Pinkies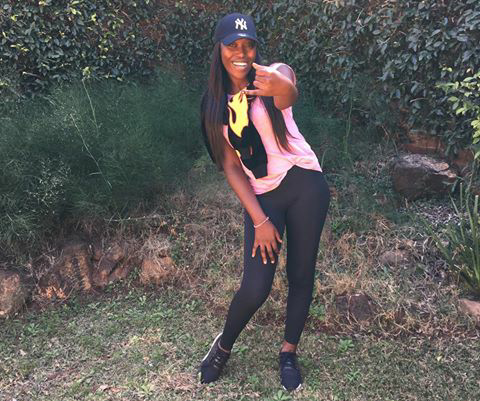 On July 30, scores of Zimbabweans went out to vote. These elections were different from previous ones because young people turned out to register and vote. Local celebrities were pushing young people to be part of the decision making.
During the registration, they would post that they had registered to vote. They encouraged their fans to follow their example. The harmonized have come and gone while many anticipate the results. Zimbabwean celebrities, some traveling far and wide came through to vote. To signify this step, many shared photos of their pinky fingers marked with the indelible ink.
The ink was more of a fashion statement and badge of honor for many. Check out the celebrities who voted in the Zimbabwe 2018 presidential and parliamentary elections.