Zimbabwe Choir Wins Silver Medal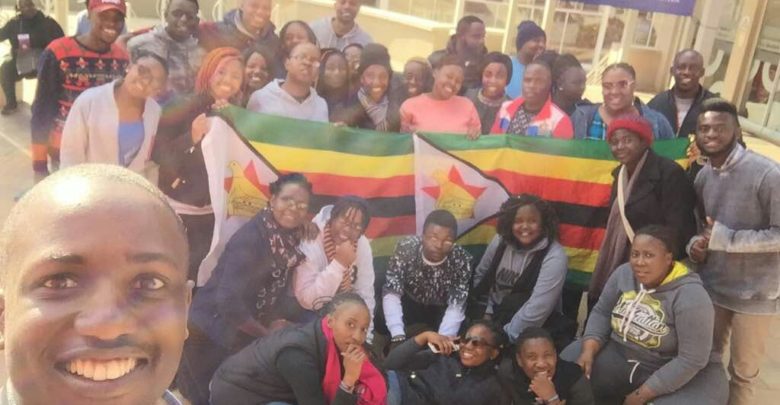 Zimbabwean choral group Note2etoN won themselves a silver medal at the World Choir Games (WCG). The games were held in Tshwane, South Africa, from 4 to 13 July.
Note2etoN were on of the two Zimbabwean choirs to compete against more than 400 choirs from around the world.
Note2etoN dressed in traditional attire as they sang 'Mawere Kongonya'. Their vocals were well arranged and impressive. Note2etoN is an adult community choir composed of 40 singers, a mbira player and two conductors.
Check out the videos below:
Check out the silver medal below: