CalVin and Gigi LaMayne Team Up
If you thought that being a dad would slow down Calvin, think again. King Vin who recently welcomed a baby girl, teamed up with Gigi LaMayne. We guess he is setting an example by collaborating with a female rap powerhouse.
Award winning South African rapper Gigi continues to bring on her sassy vibes. The title is taken from the Italian phrase Capo di Tutti Capi, which means, boss of all bosses.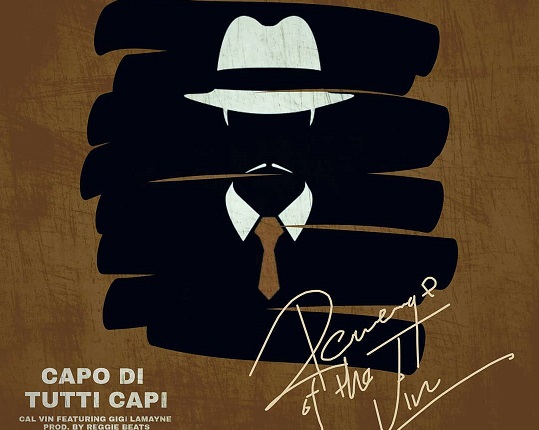 audiomack.com/song/kontrol-tribe/capo-di-tutti-capi-ft-gigi-lamayne