Check Out Misred's Workout Routine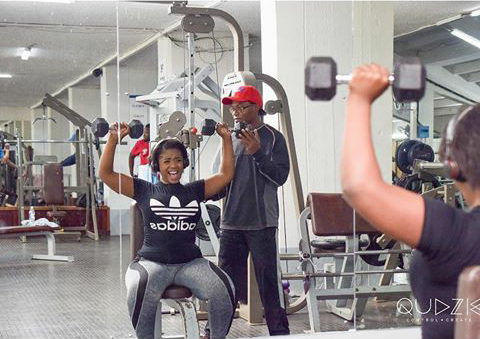 It's officially summer and Misred is here to meet body goals. The media personality has for the past few months been sharing her goal to get in shape.
She has been hitting the gym and eating more healthy. While she has always been confident in her own skin, Misred wants to tone her body. She has shared that she wants to be shaped and toned whilst maintaining her curves.