Check Out Zim Celebs Crushing On Their Partners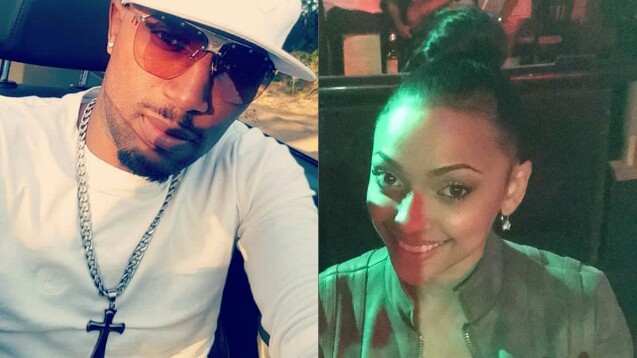 Wedding bells are in the air and two Zim celebs are crushing on their ladies. Gospel rapper Mudiwa and gospel singer Tembalami are in love.
Mudiwa announced that he proposed to his girlfriend, Angelica. Tembalami is making it more obvious that Anesu is the 'one'! We believe that anytime soon there wil wedding bells soon.
In the meantime, check out these beauties who have stolen the church guys' hearts.
Mudiwa shared his WCW:
#Wcw❤ to my my beautiful fiance. I am a happy man because of you. I love you hun💓
Of his girlfriend, Tembalami shared: