Condolences Pour In for Capitalk Presenter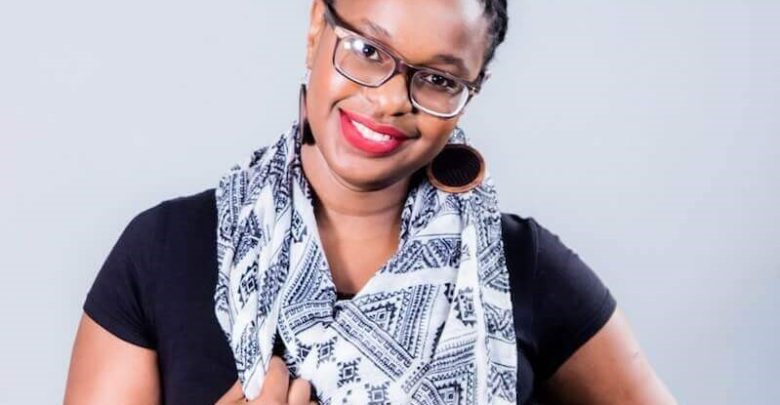 It is with sad and heavy hearts that the Zimbabwean media fraternity has lost one of its own. Capitalk FM radio producer and presenter, Talent Chademana has passed away. Chademana who hosted the talk radio's breakfast show, last posted on her Twitter on the 9th of August. She shared humour about her age.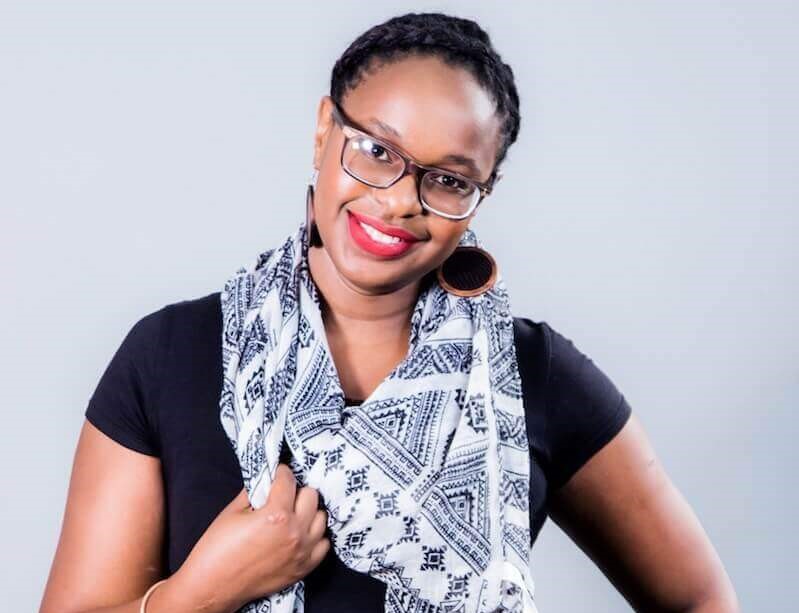 Just found a white hair, I guess I made it to old age 🙂

— Talent Chademana (@TalentChademana) August 9, 2018
The news was confirmed by her former employers, Capitalk FM.
#RestInPeace Talent Chademana

It is with heavy hearts that we inform you of the untimely passing of Talent Trishdar Chademana after a very short illness .To think we will never see or hear from @talentchademana is heart wrenching. #RestInPower #Superstar #WeLoveYou pic.twitter.com/9ZLiIYQPCz

— Capitalk 100.4FM (@capitalkfm) August 11, 2018
It's been reported that she passed away from a short illness. Many of her friends and peers have passed their condolences. Many remain baffled by the sudden loss of a brave and brilliant mind in media. Talent made a major contribution to Zimbabwean journalism as well as activism. Below are the messages:
@TalentChademana wandirwadza bright star in the sky and now you no more💔💔💔💔💔

— TheQueenMonkey♏ (@Sokostina) August 11, 2018
So sad to hear about the death of @TalentChademana one of the comrades who showed up and got arrested at #Munhuwesemuroad during the #ThisFlag era. So young and so talented. RIP! pic.twitter.com/eHvakpyGcI

— Kuda Musasiwa (@begottensun) August 11, 2018
I'm devastated to hear that @TalentChademana has passed on. She was a true comrade in the struggle for a better Zimbabwe and one of the brightest lights of Zimbabwean Radio. You will be greatly missed, dear friend. 😔 pic.twitter.com/L91NK2f4SW

— Doug Coltart ✊🏽🇿🇼 (@DougColtart) August 11, 2018
From Kenya:
I don't even know how to do this..Death has a way of always getting you unprepared..Damn Trish!! Why you?! One of the best friends I made in Zimbabwe during my last visit.!! Why her?! So young…So bubbly..So full of life…Why you?! Damn!!…Till will meet girl@TalentChademana pic.twitter.com/oBZebYSjYt

— Thee Trend Setter ™ (@xtiandela) August 11, 2018
Am devastated @TalentChademana! Why oh why! Talent Chademana, l go to bed crying, heartbroken because this is not the way the struggle ends, we win! pic.twitter.com/68MeDoNojn

— Boniface Mwangi (@bonifacemwangi) August 11, 2018
May her dear soul rest in peace.