DJ Stavo and Ex Q Are Amazed on Honai (Oh Mayi)
DJ Stavo and Ex Q Are Amazed on Honai (Oh Mayi)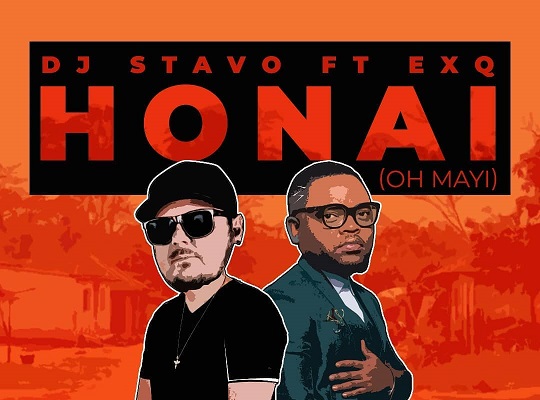 Dj Stavo has teamed up with Mr Putiti ExQ on the track titled Honai (Oh Mayi). DJ Stavo returns to his original sound, house music. On the track he and Ex Q add on Afro beats guitar riffs. Ex Q sings and even samples Sisqo's 'Thong Song'.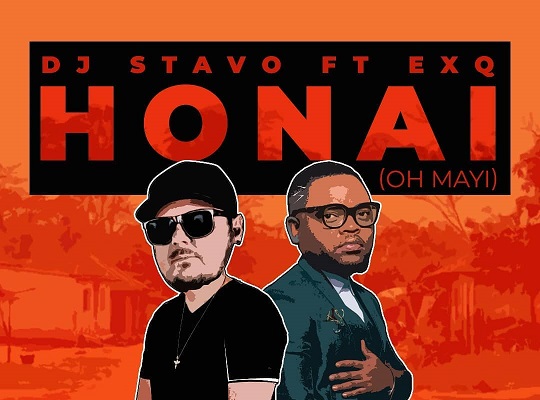 Mr Putiti sings on the track about a woman that he has spotted. He shares how hot she is and if she is taken. The track is a good sing along added with that beat that makes one want to dance.
Click here to download Honai (Oh Mayi).