Koffi Olomide and Charly Black Jet In Zimbabwe
LOCAL music promoters behind two high profile concerts this weekend featuring Congolese rhumba artiste Koffi Olomide and Jamaican dancehall reggae singer Charly Black (pictured) will be in a big gamble given the political tension in Harare following Monday's harmonised elections and the subsequent shooting of protestors on Wednesday.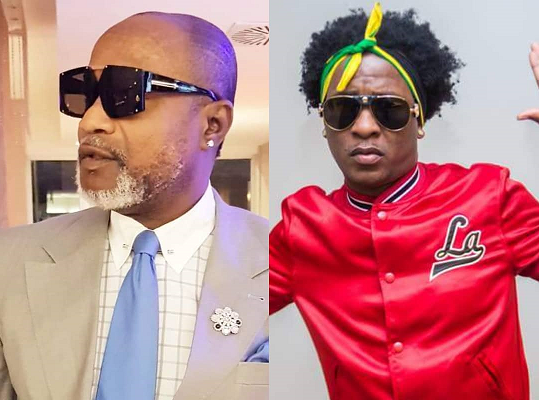 Olomide and his 24-member band is already in the country courtesy of Sound Blaze Productions for the concert scheduled for tonight at the Harare International Conference Centre (HICC) while Charly Black touched down yesterday at Robert Gabriel Mugabe International Airport ahead of his scheduled performance tomorrow at LongCheng Plaza in Harare being organised by David House.
Olomide's show is scheduled to perform at the HICC where the election results are being announced and on Wednesday the area was cordoned off by the police and military after opposition MDC Alliance supporters threatened to invade the venue housing Zimbabwe Electoral Commission (Zec) command centre.
Both promoters, however, allayed fears that the shows would be cancelled. "There are no changes as yet, but will be holding a press conference soon," Sound Blaze Productions representative Calisto Murawo said.
One of the Charly Black concert organisers, Simbarashe "Dhama" Chanachimwe of David House Promotions, said the show will go ahead. "We have not changed anything pertaining to the concert. The show is going ahead with all the acts promising fireworks at the gig," he said.
Seasoned arts promoter Benjamin Nyandoro of Jive Zimbabwe, however, said promoters consider various factors when assessing viability of a concert and urged the concert organisers to be guided by the law enforcement agents.