Local Producer Teams Up With Anashe MG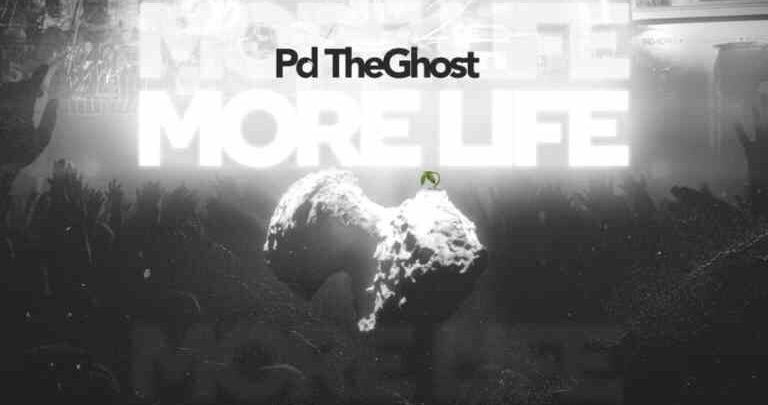 Radio personality and producer PD the Ghost has teamed up with Anashe Media Group. PD who also produces and raps collaborated with Jazz Prosper and Reverb7. His latest single is More Life and it diverts from his hip hop roots.
PD features Jazz Prosper on the vocals whilst Reverb7 worked on the production. The track is an Afro beats track which is celebratory. Jazz Prosper sings about life experiences whilst sending goodwill to everybody else.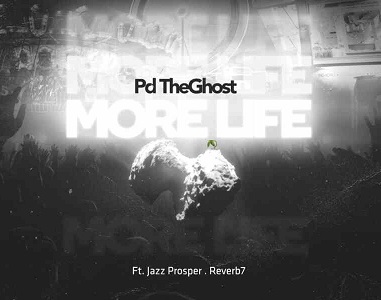 Listen to More Life by PD The Ghost ft Jazz Prosper and Reverb7 below: