Pokello's Friends Inspire New Shoe Line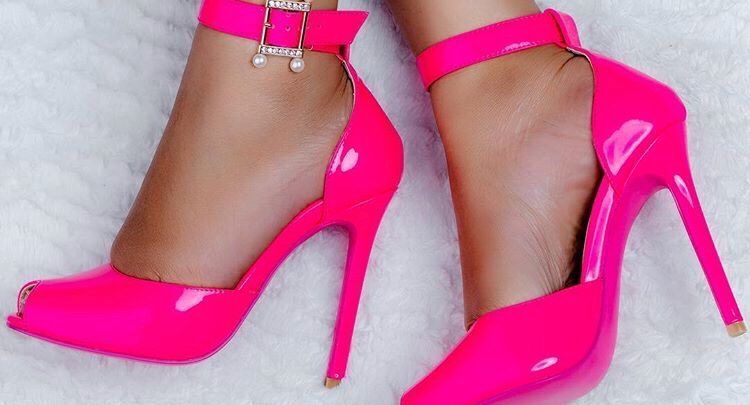 Pokello adds more female inspired Pink Bottoms to her shoe line. The socialite and entrepreneur delved into fashion and beauty a few years ago. She made use of what she was known for, dressing well and having great make up. Because of her love for shoes she released the Pink Bottom range in 2015. The heels come in various colours and were inspired by her former Big Brother housemates.
Back in May, pokello launched a nail polish line, the Pokello Nail Lacquer. She now has the Pokello Pink Bottom the friend collection.
Pokello's friends include Jackie Ngarande, Paloma, Zoro. Each shoe is named and inspired by Pokello's friends. She shared what each of the colors and their personalities