UNESCO ICT in Education Prize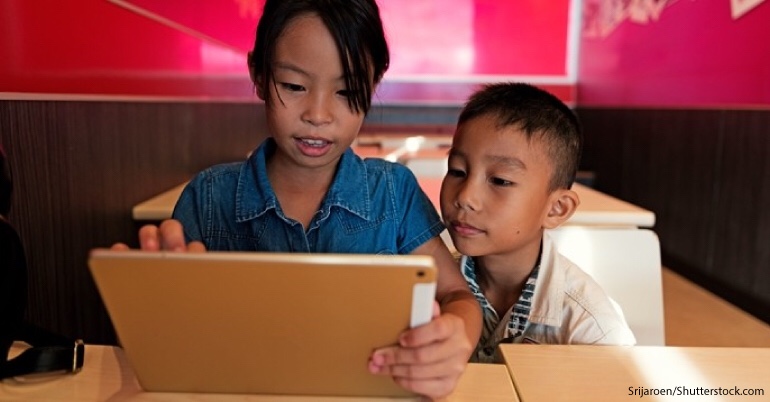 The 2018 edition of the UNESCO King Hamad Bin Isa Al-Khalifa Prize for the Use of Information and Communication Technologies (ICT) in Education will recognize projects and programmes that leverage innovative technologies to ensure education for excluded vulnerable groups.
Benefits
• Two recipients will receive a monetary award of US$ 25,000 each.
• The award will be presented at a ceremony in Paris.
Eligibilities
The criteria below will be taken into consideration:
• Duration of projects/activities must be of at least one year to permit an assessment of results;
• Innovation and openness of content and tool;
• Evidence of sustainability for mid- to long-term application;
• The project/activity should be a first time nomination for a Prize of this kind
Eligible Regions: Open for all
APPLICATION PROCESS
• Nominations can be submitted in the given link.
• Self-nominations will not be considered.
• New users will have to register from a link from the official link.
Application Deadline: October 31, 2018 (89 Days Remaining)