Watch: Madam Boss' Brand Promotion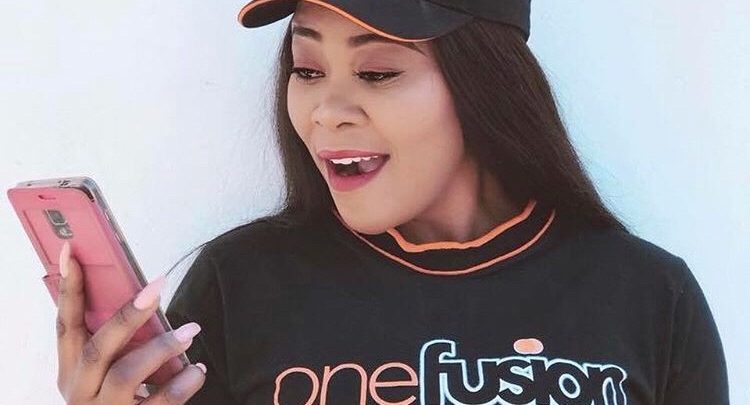 Madam Boss knows how to be captivating. As the new NetOne brand ambassador, she has been pushing the brand far and wide. As seen on her social media, she proudly wears the NetOne brand. She even painted her nails orange!
As part of promoting the brand, Madam Boss decided to dance. She's dressed in her branded t-shirt and dances to the NetOne theme song. Watch Madam boss give fans reasons why she's a brand ambassador.