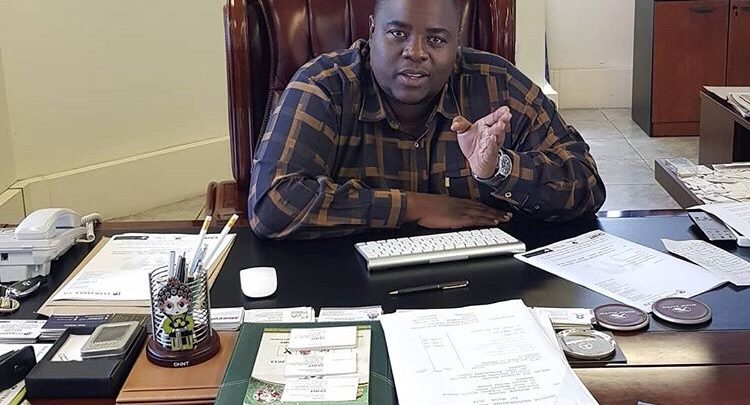 Wicknell Chivayo and the law are like cat and mouse. The controversial businessman Wicknell Chivayo has been denied bail by Harare magistrate Elisha Singano.
Chivayo was arrested last week for allegedly defrauding the Zimbabwe Power Company over the Gwanda Solar Power Project. Chivayo received a US$5 million advance from the ZPC in irregular circumstances but is still to make any meaningful progress almost two years later.
The prosecution argued that Chivayo is a flight risk and called for him to be remanded in custody. They said that Chivayo must remanded in custody until 17 August as he is considered a flight
His trial date is 27 August 2018.