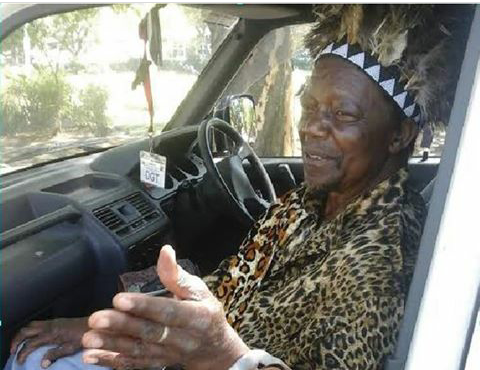 The most famous drum im Zimbabwe was the ZBC news theme. Zimbabweans are familiar with the traditional beat which indicated news time.
Sadly, the drummer Douglas Vambe has passed away. The news was confirmed by a family member. News outlets in the country broke the news of the famous drummer's passing.
Vambe, popularised the Zimbabwe Mbende /Jerusalem sound. He passed on at midnight of sday at Parirenyatwa Hosporal Ward C4. Its reported that he had been on life support for the whole week. He was aged 77 at the time of his passing.
Vambe is survived by his wife and daughter, who are in the United Kingdom. According to 3-mob.com, a family member confirmed that they are expected to return this Thursday.
The famous drum which became the 'news drum', has been on television airwaves since 1962.