Adobe Research Women-in-Technology Scholarship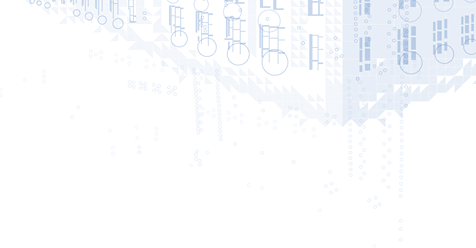 The Adobe Research Women-in-Technology Scholarship includes:
A $10,000 award paid once.
A Creative Cloud subscription membership for one year.
An Adobe Research mentor.
An opportunity to interview for an internship at Adobe.
The deadline for submitting a completed Women-in-Technology application is September 28th, 2018 at 5pm Pacific Time. A committee of Adobe researchers will review all applicants and select the winners at their discretion. Recipients are selected based on their academic record, a personal statement, and three letters of reference. Students may be invited for phone interviews following the initial review.
Scholarship recipients will be announced by November 21, 2018.
For more information visit here.