Brian Nhira Dedicates Wife Wedding Song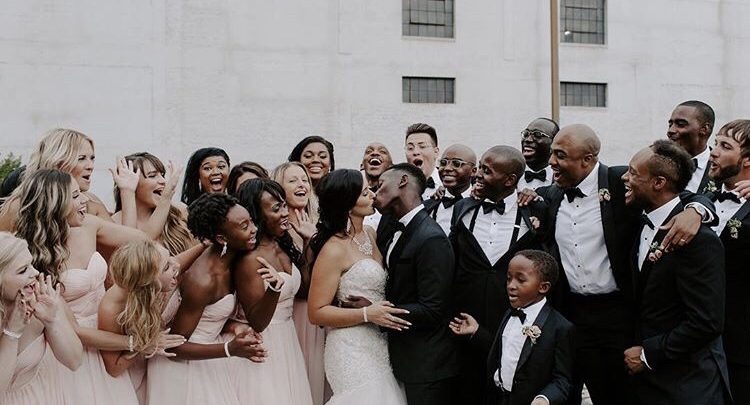 Newlywed Brian Nhira should have the 'husband of the year' award. The Tulsa singer is still feeling that honeymoon vibe. From wedding photos to honeymoon home videos, Brian has been spreading some romanticism to his fans. Finally fans get to watch the Brian and Sonia Nhira wedding.
Watch the video below.