Bryan K and DJ Stavo Drop the Sound of Summer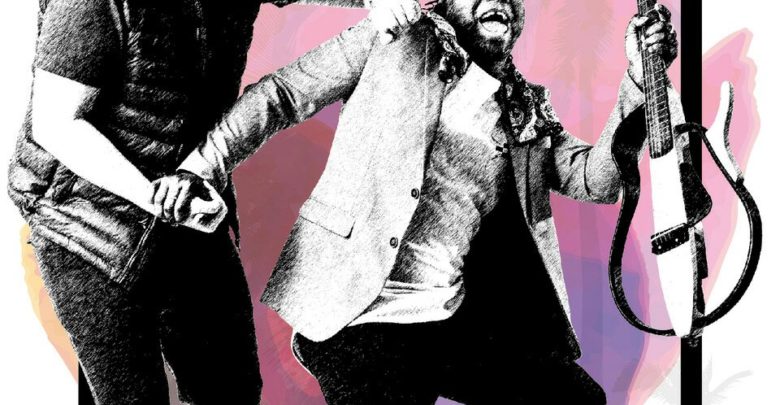 As the new brand ambassadors for Edgars, Bryan K and DJ Stavo usher in summer. The two have released the single 'Sound of Summer'. The single is the soundtrack for Edgars 2018 summer campaign.
The song produced by Stavo is an upbeat track with a mix of house. It's fun and infectious and bound to get one dancing.
The song was released at an event held in Harare. The Edgars summer launch was held at Pabloz in Harare. The event saw journalists and players in fashion show up. These included Hollywoodlee, Cindy Munyavi, Candice Mwakalyelye, Patience Musa, Butterphly, Tsitsi Mutendi and Raydizz.
Check out the single below: