Check Out Drag Racing In Boyz DzeTonaz Music Video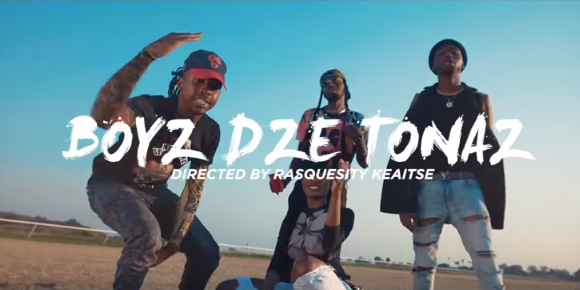 Kikky Badass has finally released the visuals for 'Boyz Dze Tonaz'. The track off her Queen of the south album features Jnr Brown, Marcus Mafia and Shower. The video was directed by Rasquesity Keaitse.
The video showcases Harare's famous burnout drag races. There are several cameo appearances with Harare's who's who including Ginimbi, DJ Trillangel to name but a few. Kikky shows off her sex appeal in tight booty shorts and ripped skinny jeans.
Check out the video below: