Inside Ammara Brown's Stylish 30th Birthday Party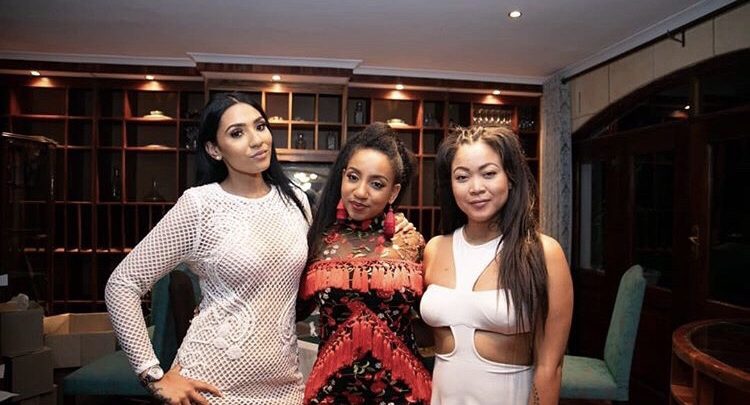 Turning 30 is such a big deal and it was a bigger deal for Ammara Brown. On 6 September, the barefoot goddess turn the big '3 0′.
There was no way that Ammara was going to do a simple 30th. The star went all out with an intimate dinner. She invited close family and industry friends. Her sisters Chengeto and Devona attended the stylish dinner. Photography was held by Zezuru Creatives' Alex Muringani, who is credited for the photos below.
Other guests included Zaza, Larry Kwirirayi, Walter Wanyanya, Adiona Chidzonga. Handling the music were DJs Trillangel and KingHer.
Check out the pics of Ammara Brown's big night.
Ammara Brown and sisters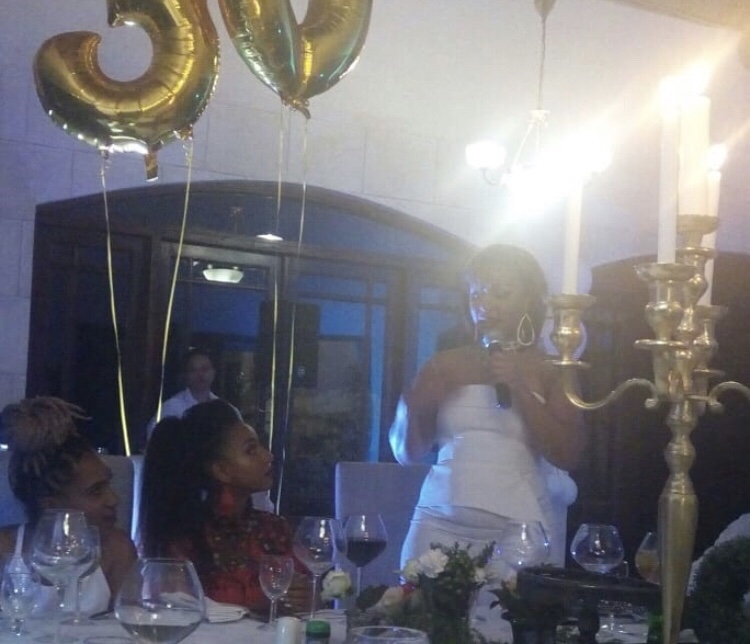 Ammara and DJs Trill Angel and KingHer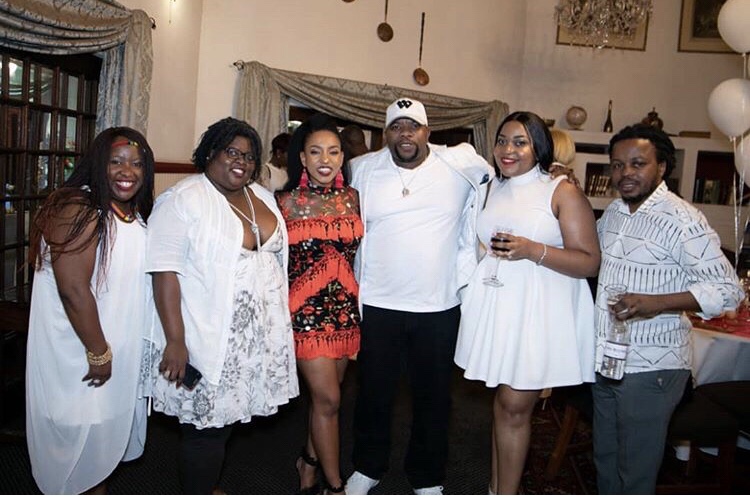 All white