Watch the Viral 'Kanjiva' Music Video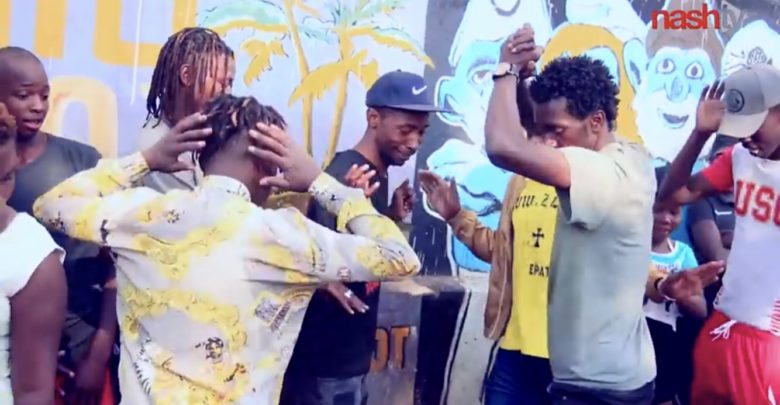 Riding on the avion riddim, comes Enzo Ishall's music video for 'Kanjiva'. The single is a follow up to Enzo's 'Kuden Kwenyu'.
The Kanjiva track comes with a dance which has becomes popular with dancehall fans. The music video was shot in Mbare and directed by Sammedo Pictures for Nash TV. The visuals are colourful with a lot of young people from the ghetto.
In its simplicity the music video is fun and catchy. Learn to dance the Kenji value dance in the video below.