Zim Fashion Week 2018 In Pics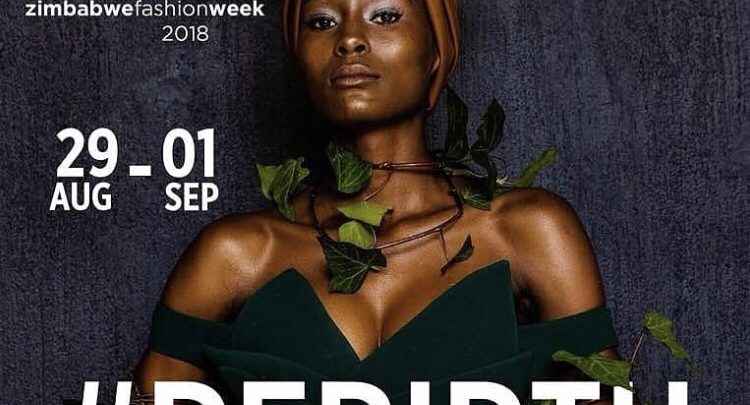 Spring has sprung and summer has come with the Zim Fashion Week. After an almost three year hiatus, the prestigious fashion galore returned. Running under the theme Rebirth, the Zim Fashion week 2018 ran from August 29 to 1 September.
Fashion lovers from designers, to bloggers to suppliers attended the fashion week. Some local celebrities including Danny that Guy, Karen Paida, attended the fashion week. Check out the highlights in photos of the Zim Fashion Week 2018.