5 Ways to Make the Most of Meetings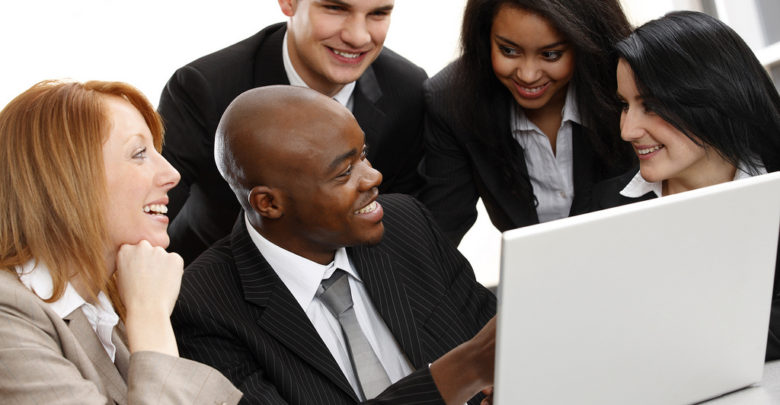 For anybody who works in an office or formal setting, meetings are very common. Meetings can be efficient and effective.
The problem is many of them aren't as productive as they should be. If you find that your meetings aren't achieving what they should, here are five things you can do to get better results in half the time.
1. Set a Goal
2. Invite Only the Relevant Stakeholders
3. Prepare an Agenda and Schedule
4. Get Productive Input
5. Close with a Plan of Action