Awa Is In Love On Snqandamathe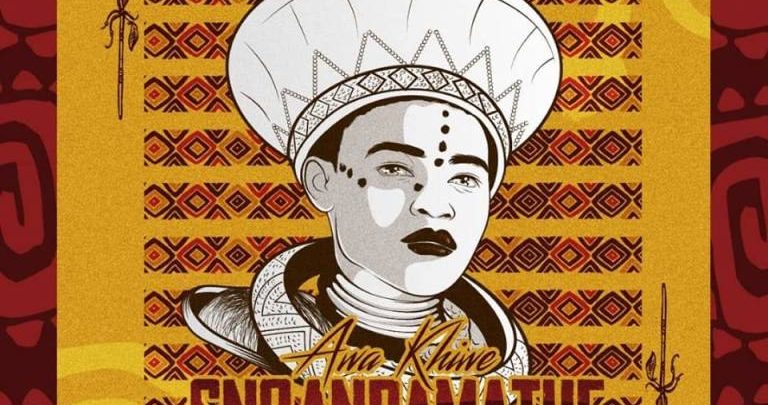 Love when shared in vernacular is pretty romantic. Imagine who spits bars and poetry as she describes how she feels about you? German based, Zimbabwean rap queen, Awa is back with a new hot single titled Snqandamathe.
The award winning rapper is singing and rapping as she uses the term of endearment. "Snqandamathe" is an old school Ndebele meaning one who catches my saliva (when we kiss).
Signed to German label Outhere Records, she is working on her debut album.
Check out  the rap queen spitting love bars on Snqandamathe below: