Check Out Zimbabwe's Ranking on the 2018 Henley Passport Index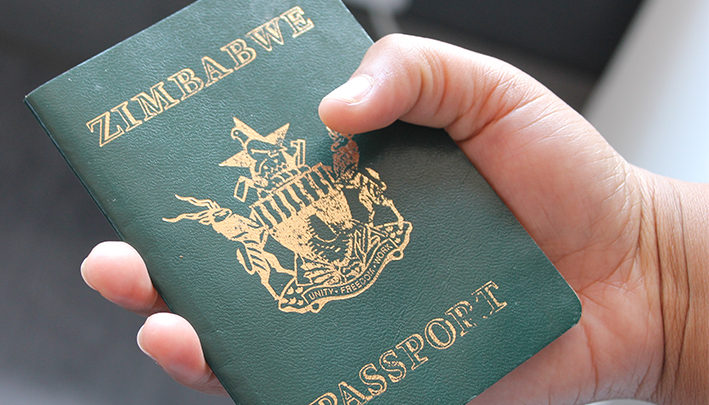 The Henley Passport Index has released its 2018 rankings. The Henley Passport Index is a ranking of all the passports of the world according to the number of countries their holders can travel to visa-free. This year, the Zimbabwean passport ranked 77th in the world. That means that citizens can access to 64 destinations across the world visa-free.
Japan is ranked first with access to 190 destinations. Singapore are second with access to 189 places while France, South Korea and Germany are third. They have access to 188 countries.
In Africa the top five countries include:
25 Seychelles
31Mauritius  146 Destinations
52South Africa  102 Destinations
63Botswana  82 Destinations
69Namibia  76 Destinations
Afghanistan and Iraq are ranked 106th with 30 destinations being visa-free.
For the full rankings click here.