Pics! Misred Drops Some Thirst Traps On Her Instagram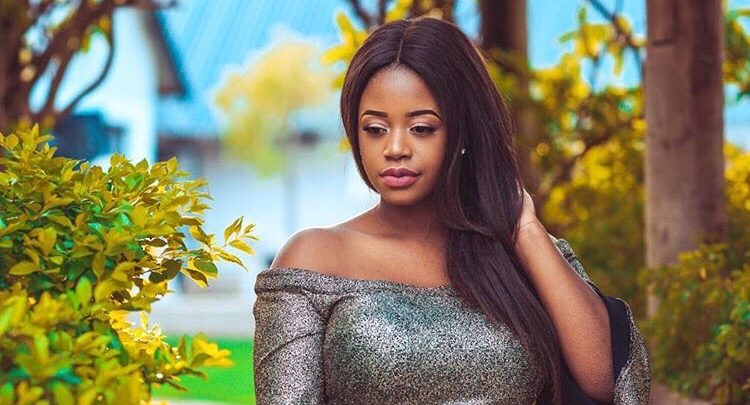 Feel free to swipe left and check out what sexy looks like. Misred finally gave Zimbabwean man eyecandy after a week of the #kupeboys.
The confident, plus size personality showed off her sexy curves on Instagram. She posted the later pictures from her latest photo shoot. She is dressed in a shiny grey dress. She then shared a caption, 'Must be that African butter', and well guys were reposting her pics all over social media.
Check out the pics below: