Start Upper of the Year By Total Challenge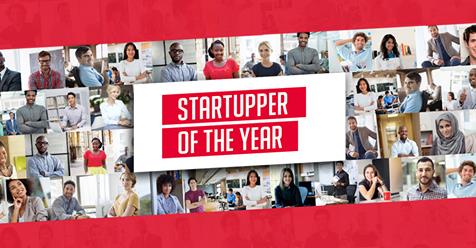 Are you a young entrepreneur? Do you have a project you believe in? Is it innovative and does it address a social or community challenge in your country or for your fellow citizens? Register and apply now. You could be the Startupper of the Year!
2018-2019 CHALLENGE
After the success of the first Challenge in 34 African countries, this year's has been extended to a total of 55 countries around the world.
3 winners from each country will receive financial support, extensive publicity and coaching. From among these 3 winners per country, we will select grand winners by region, who will be offered additional support.
This year, a Top Female Entrepreneur category has been introduced. During the first Challenge, women accounted for almost 25% of the winners, even though they only made up 13% of the applicants. With this special award this year, we hope to give the women entrepreneurs an extra push to take part. It is also aligned with other Total initiatives for women.
For more information visit here.