Watch: ExQ 'Tsaga of the Year' Lyric Video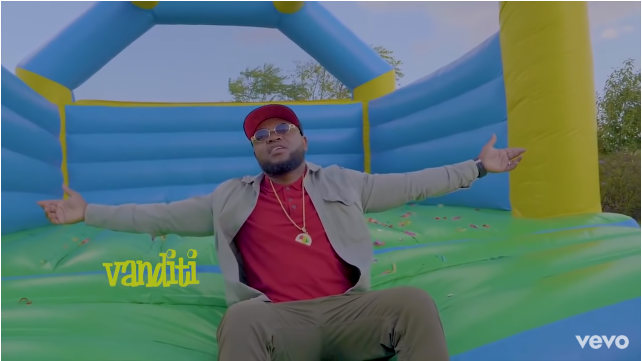 Ex Q isn't the 'Tsaga of the Year' and this lyric video proves it. Mr Putiti returns with a colourful lyric visual for 'Tsaga of the Year'. The video takes on a kids party theme whilst Ex Q sings about his hustle. He teamed up with video director Mr Elders, who adds animation and summer colours.
The video also features Nutty O, who sings along Ex Q, Madam Boss, DJ Towers and ZWAGS star Cookie Crumble. Towers plays a clown, whilst Madam Boss takes on the role of the mother of the birthday boy. Cookies rolls in towards the end of the video to show off brands and lifestyle.
Watch Tsaga of the Year from ExQ below: