Zimbabwean Shops No Longer Taking Swipe, Bond Notes or ECocash Payments
Many Shops Across Zim Remain Closed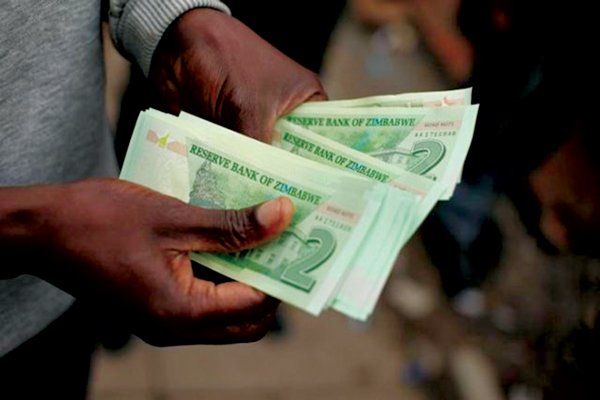 Many retailers across Zimbabwe have stopped taking card payments , eCoCash and bond notes amid the cash crisis in Zimbabwe.
Some retailers have basically changed all their pricing to USD making it impossible to buy anything off their shelves. Others basically chose to close their business which has been the case in many towns. Hardwares were hit the most as many closed businesses since Thursday- Friday.
Pricing has been so volatile over the past few days that shops that have opted to trade do not have price tags on products anymore to anticipate price changes that are taking place daily. 
Taxi operators have also not missed a chance at adopting a similar stance as many are no longer accepting eCocash payments.