Bongo Maffin Return With Dedication to Harare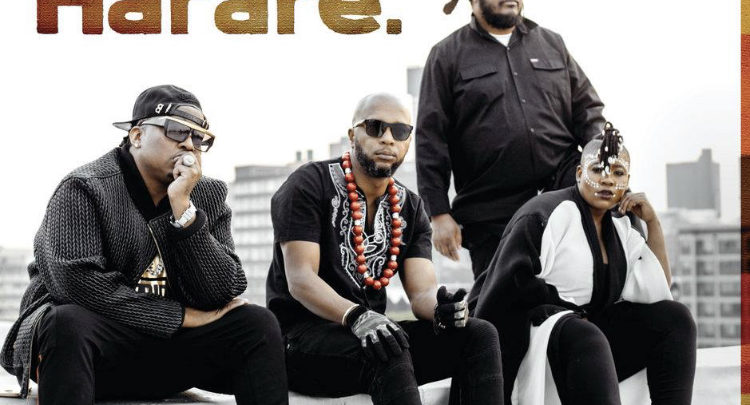 It's been 13 years since South African afro-pop group, Bongo Maffin last recorded. By virtue Zimbabwean band member Appleseed that we are talking about them reuniting. Their first release their is a single titled 'Harare.'
The single is about xenophobia with the aim to unify Africans. Of course, it's an ode to the sunshine city.
Bongo Maffin rose to fame in the late 90s and early 2000s through hit songs such as 'Thath'Isgubhu,' 'Mari YePhepha,' 'Iphendule' and 'Amadlozi,' among others.
Their last album, 'New Construction,' was released in 2005.