Power FM to Host the Avion Awards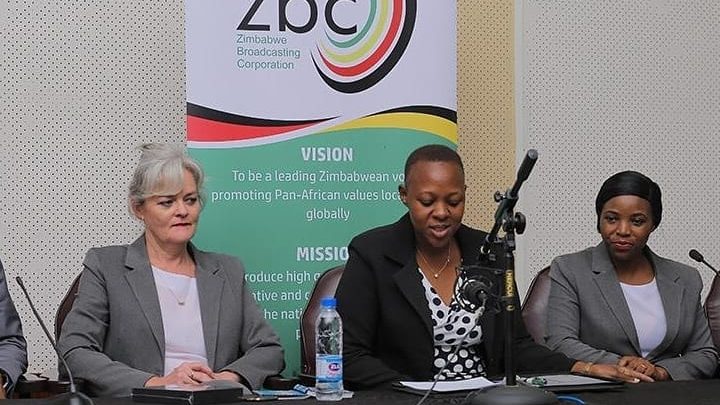 Radio stations in Zimbabwe are a roll to host awards show. Power FM will be hosting the first ever Power FM Avion Music Awards (PAMA).  This is in partnership with lifestyle brand Avion. The announcement was made by ZBC Public Relations manager Mrs Kanonge on Tuesday at ZBC. She said the awards were going to be the biggest in the country.
There are going to be seventeen categories in which winners will be decided by a public vote via an SMS. Artists are being called to submit entry forms at their nearest ZBC offices aw well as online. Nominnees will then be announced and then public voting lines are open.
Voting will begin 0000hrs on 17 December 2018 and will close at 2359hrs on 31 December 2018.
Winners will be announced at  the Power FM Avion Music Awards ceremony held at the Harare International Conference Centre (HICC).
Here are the Categories
1. Best Female Artist of the year
2. Best Male Artist of the year
3. Power collaboration of the year.
4. Best newcomer of the year
5. Album of the year
6. People's Choice
7. Lifetime achievement
8. Best Hip hop
9. Best House music
10. Best Afro Pop
11. Best Zimbabwe Dancehall
12. Best Jazz song/Album of the year
13. Best Gospel
14. Music Video of the year
15. Producer of the year
16. Entertainment Journalist of the year
17. African Power Award