Wicknell Chivayo Contests Allegations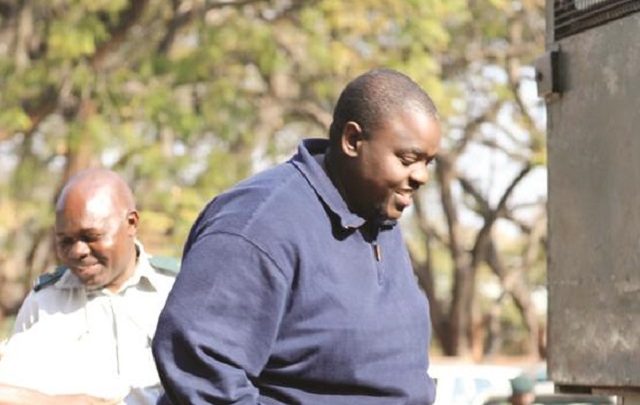 Wicknell has been making headlines and most of it has been about legal troubles. In the latest lawsuit, Sir Wicknell has been charged for fraud by Intratrek Zimbabwe.
Chivayo and his legal team have contested the charges laid against him. His team has said that the charges of fraud were filed to frustrate the business man and to create the basis for terminating the deal on the grounds of breach of contract due to non-performance.