Winky D Goes High End in 'Paper Bag' Music Video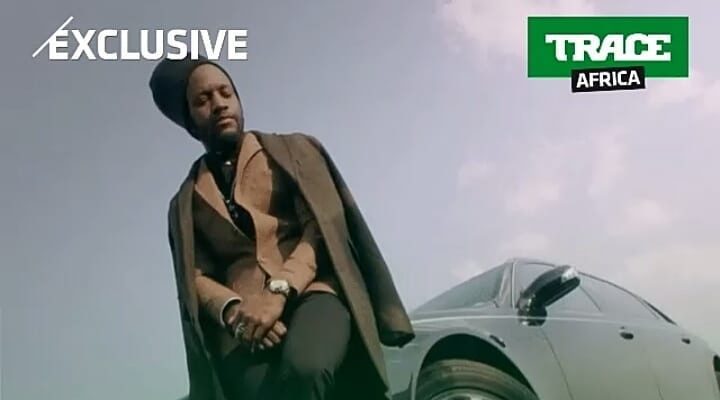 Winky D just dropped a new single titled 'Paper Bag'. The video was premiered exclusively on TRACE Africa before hitting the internet. What will surprise many fans is that it's a trap song.
Winky D decided to drop a hip hop influenced single. The accompanying music video also showcases hip hop styles.
Winky D is flying in a private jet with beautiful women. He's also rolling in fancy cars. The video was directed by SOS.
It's all the hustle and the rags to riches story.
Watch it below: