Baba Harare's 'The Reason Why' Reaches 1 Million Views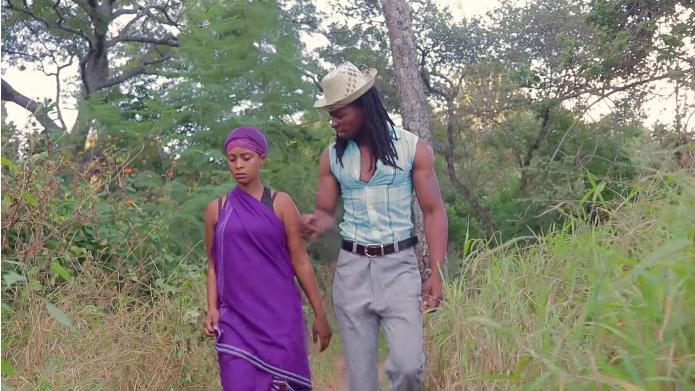 Baba Harare has been riding on the success of 'The Reason Why?'. The music video was released seven months ago. It finally reached 1 million views on YouTube.

The music video went viral after it received praise from Wicknell. He commented about the authenticity of the video and how it told the Zimbabwean story.

Well, "The Reason Why?" has been the 'Murambinda' of 2018. The song is played at every event including weddings and parties. It makes sense how it reached 1 million views. Congratulations to Baba Harare.