Boss Sakina and Bounty Lisa Are Zimdancehall Girl Power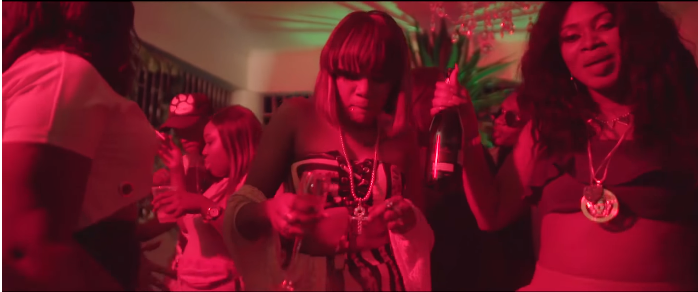 Boss Sakina and Bounty Lisa challenge the status quo with their latest single 'Ndochimhanya'. Riding on a riddim produced by Simplex, Sakina and Lisa just want to make music. The video shows the two women taking on domesticated roles as housewives. After a phone call with each other, they ask their husbands for permission to go record a track.
Their husbands decline and demand of them to cook and do laundry. The ladies then start singing about refusing to be told what to do. The video then shows the ladies swagged up before going to party. Watch the video below.