Watch Ginimbi Go Off at Haters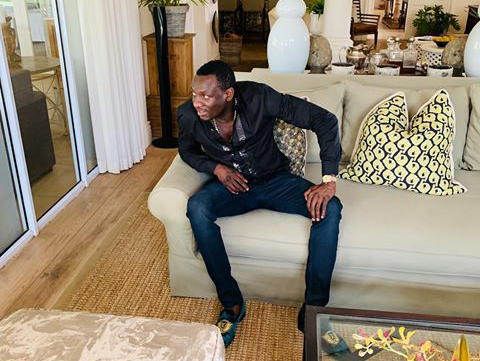 Genius Kadungure can never catch a break from public scrutiny. He recently made headlines for yet another brush with the law. Whilst driving around with another controversial personality, Acie Lumumba, he vented his frustrations.
The video which looks more like the duo are filming an episode of Top Gear. Ginimbi complains that Zimbabweans are always attacking him. He highlights that he came from nothing and people should appreciate that.
Watch him vent in the video below: