Zimbabwean Artists Join Mr Eazi's Challenge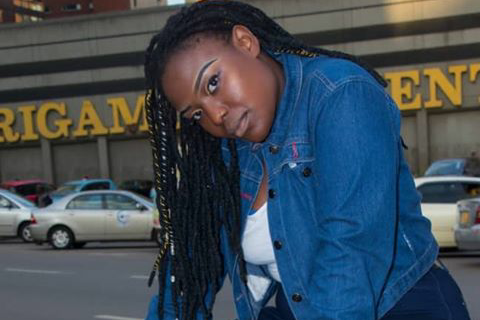 Zimbabwean artists really want to be empowered by Mr Eazi's current social media campaign. After making his announcement on Twitter about #empawaafrica, Zimbabwean artists are jumping onto the campaign.
Some of the artists include Mr Rebel, Tahle WeDzinza,
Check out the artists that you could push for Empawa Africa.
https://www.instagram.com/p/BrC_OG8DNf9/