10 Things You Didn't Know About Asaph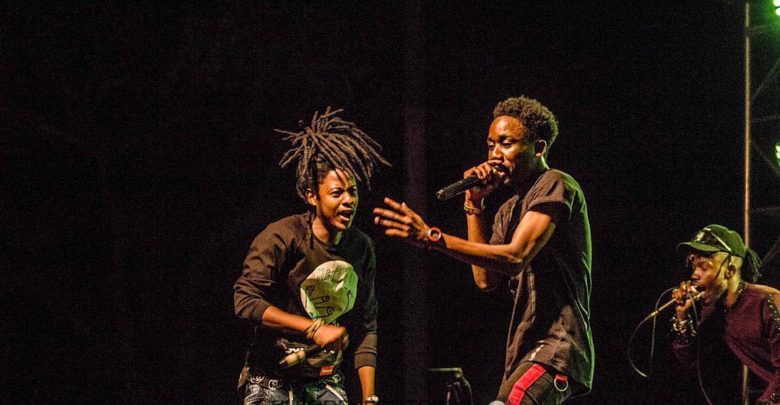 Who is the king of Zim Hip Hop? Well, currently sitting on the throne is Asaph. The Bulawayo native has had people talking especially in 2018. His hit song 'Mambo' took over radio charts  for most of 2018. Check out the 10 things that you didn't know about Asaph.
1. His real name is Tafadzwa  Tarukwana.
2. He was born 11 January 1992.
3. He was born and raised in Bulawayo.
4. He is a pastor's son and started of rapping gospel.
5. He  studied information technology at Global Leadership Academy.
6. He released his debut album King's Villa in 2015.
7. Asaph started the Burg Boiz movement, which is a collective of rappers.
8. He is the brand ambassador of clothing line Shade O' Grey.
9. Asaph is signed to Paper Bag Africa, the management company that works with Gilmore Tee and Mbo Mahocs.
10.