Best Zim Radio Personality Duos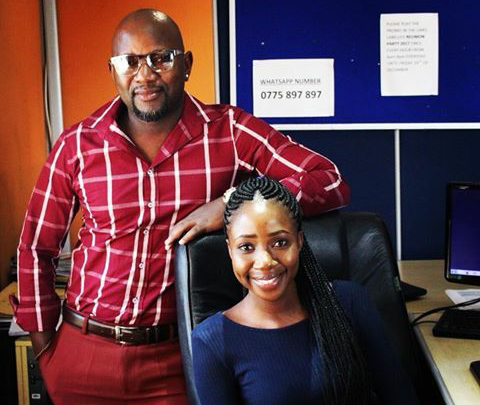 Radio is still one of the most influential media in Zimbabwe. We have seen the evolution of radio as well as personalities. Most radio shows now come with duos or trios. There is a collective of personalities on air that create an interesting mix to radio. Check out the best radio personality duos in Zimbabwe below.
Phathisani Sibanda and KVG
The Star FM duo who host the 326 drive are the most popular and liked radio personalities. There is no doubt that the on air chemistry is right and their banter often leaves fans in stitches. Phathisani and KVG appeal to the masses and that's what gives them edge.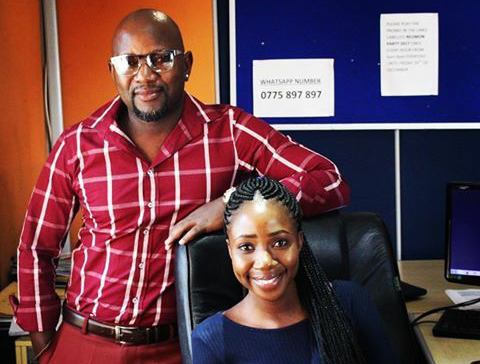 Misred and Simba Mudereri
Meet the cool kids of radio! Misred's five years in radio have made her one of the most sought after MCs. Joined by seasoned personality Simba Mudereri the two make ZiFM Stereo's The combination of Misred's outspoken personality meets Simba's fun loving personality offers audiences a youthful radio experience.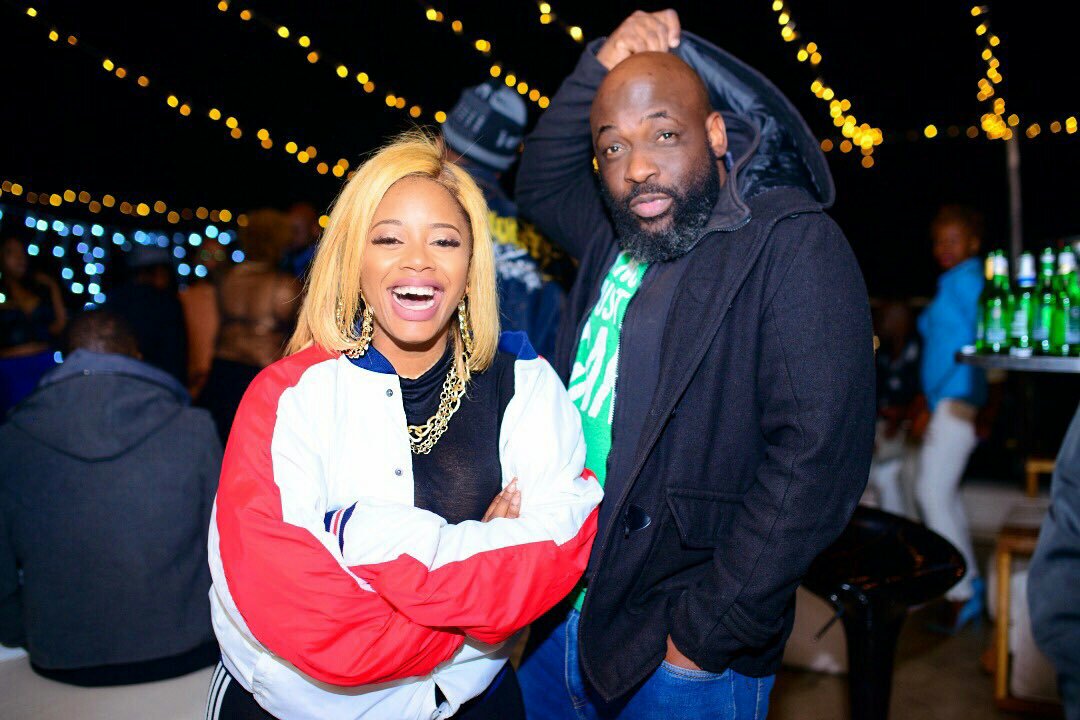 Tariro and Ollah 7
Tariro had cone a long way on Star FM's, The Breeze. She started off part of a trio with Grace and Iyati. These days, Tariro rolls with Ollah 7.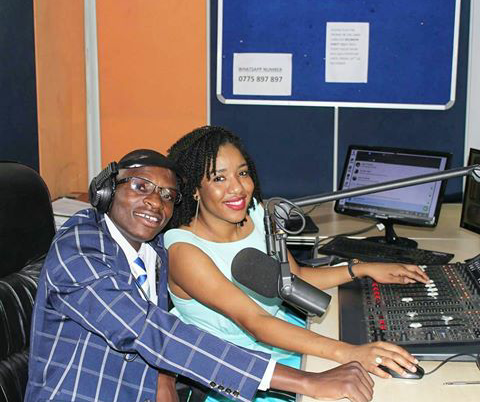 Reverb7 and Miss Becky
In the past few years ZiFM Stereo has introduced new voices and faces to their roster. Taking over Phil Chiyangwa's spot came in Reverb7 and Miss Becky. Reverb7 is one of Zimbabwe's top house DJ, producers. Miss Becky is a fast growing soughtafter MC and she can dance. Together they turn up Saturday nights on the Zi Saturday Zone.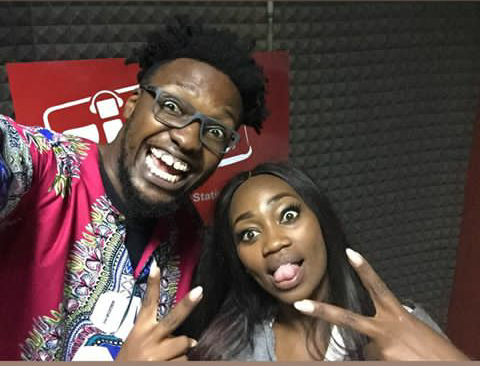 Butterphly and Squilla
Ever since making it onto Big Brother Africa, Butterphly has become a household name. With her colourful personality which meets even bolder hairstyles, she's hard to miss. She is joined by another colourful personality, Squilla on the Power FM breakfast show.
Nikki Ndoro and ET
Breakfast radio in Zimbabwe has a lot of competition.