Carl Joshua Ncube Now Living Outdoors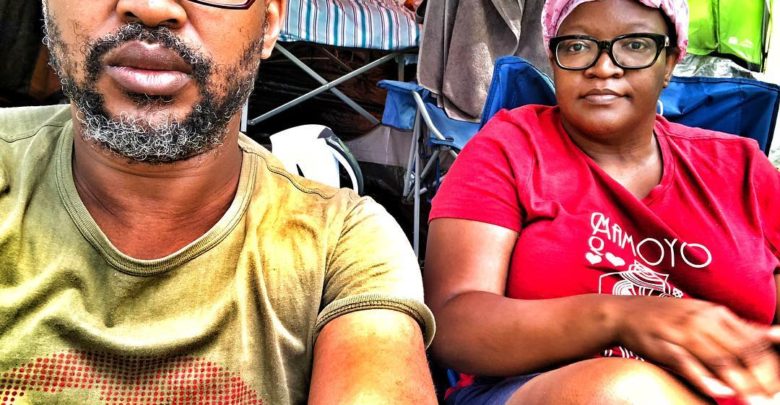 Comedian Carl Joshua Ncube has decided to live outdoors. Given the economic situation that has forced landlords to raise rent, CJN would rather live in a tent.
He has been posting his new home on his social media pages.
I am even getting a bike and living off solar. We are the masters of our own destiny. I do not want to pay rent. I want to own my own property. Right now I own a tent. I aspire to own a caravan, a truck and a bus. Just know that everything is going to US dollar. When you get to my age (40) and realise that since I left home at 18 and been paying rent till 39 I have used $176 000.
He captioned on Instagram:
This is me (Carl) and my wife (Nelsy) and we have decided to live in alternative accommodation for a year, we are currently in a tent…follow our story on @alternativehomesweethome
Well CJN might be onto something. Guess we will have to keep up with the Ncubes on alternative lifestyles.