10 Foreign Based Zim Celebs Who Have Returned Home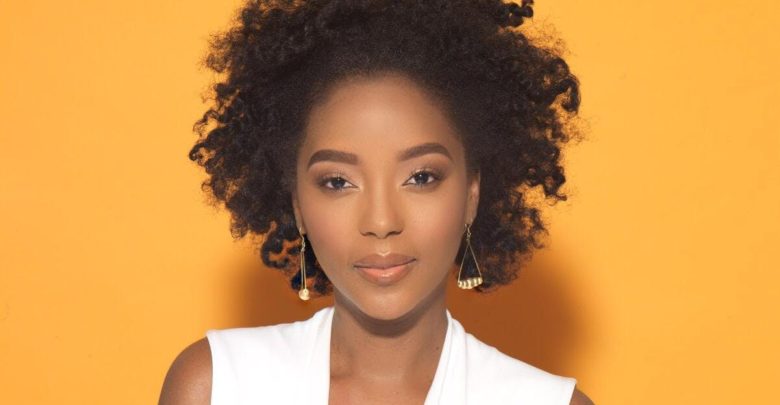 East, West, home is best. There are several successful Zimbabweans who are based in the diaspora. They have made their second homes in the diaspora. But once in a while they make sure that they come back home.10 Foreign Based Zim Celebs Who Have Returned Home
Danai Gurira
Danai Gurira tries to return home whenever she can. In 2018, she returned prior to the premier of Black Panther.
Tongayi Chirisa
Whether spotting a beard that would make him inconspicuous or clean shaven, Tongayi Chirisa comes back home. He was in Zimbabwe to work on a few projects that included a video with Tamy.
Makho Ndlovu
The Essence personality recently returned to Zimbabwe. She has been mixing and mingling with fans from her hometown Bulawayo.
Donel Mangena
The UK based singer celebrated his 17th birthday in Zimbabwe sometime in 2018.
Kim Jayde Robinson
Kim Jayde has never been shy about being a girl from Bulawayo. She returned during her break to Bulawayo to spend time with her family.
Nadia Nakai
Nadia Nakai has shared her pride in being partly Zimbabwe. In 2018, she went to visit her grandmother in Bulawayo whilst getting some work done.
Vimbai Mutinhiri
Vimbai Mutinhiri has three homes, South Africa, Nigeria and Zimbabwe. She is obviously in love with the West African country. But she makes sure that she comes back to her roots. In 2018, she returned to Zimbabwe several times.
Taponeswa Mavunga
Taponeswa has been back home from the UK and few years ago. When she's not working with big names in entertainment, she is looking out for homegrown talent.
Thomas Mapfumo
It was a great time when legendary musician, Thomas Mapfumo returned to Zimbabwe. The musician had been in exile in the United States of America for over two decades. Now Mukanya as he affectionately called, has been making regular trips back home since 2018.
Kundai Chiyanika
Bubbly Kundai captured hearts and ears when she joined ZiFM Stereo. Now she is based in South Africa where she is a presenter on Kwese TV. She plays a juggling act between Zimbabwe and South Africa as she goes in between her different gigs.