Internet Darkness In Zimbabwe During Shutdown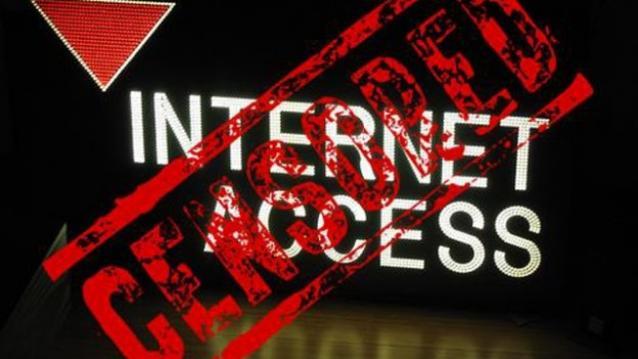 Zimbabwe has spent over 24 hours in an internet darkness during the national shutdown. The internet was completely switched off across Zimbabwe on the 15th of January 2019. Some of the service providers have switched back on although access to social media sites is still closed.
Econet confirmed the shutdown by notifying its customers about the directive that came from the Zimbabwean government. Econet stated that:
Further to a warrant issued by the Minister of State in the President¿s Office for National Security through the Director General of the President¿s Dept,acting in terms of the Interception of Communications Act,Internet Services are currently suspended across all networks and Internet Service providers.We are obliged to act when directed to do so and the matter is beyond our control.All inconveniences are sincerely regretted.
The internet shutdown follows a day of violent protests that reportedly resulted in 5 people dead and several others injured, some from gunshot wounds. Zimbabwean citizens were called to shutdown the nation in a three day stay away from Monday 14 January to Wednesday 16 January 2019.
Only one service provider (Econet) has been confirmed to be permitting access to Facebook and no other popular social platform. The most popular platform is the chat application WhatsApp which is still not available.