Mr Rebel Sends a Shout Out to Fathers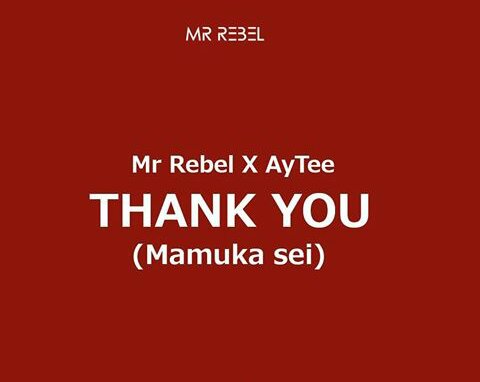 Mr Rebel kick starts 2019 with an attitude of gratitude. After releasing 'Makomborero', a single featuring his mother.
Mr Rebel teams up again with Aytee on 'Thank You (Mamuka Sei?)'. The duo give a shout out to all the fathers. Being a father himself, Mr Rebel shares his experiences with his own father.
Fathers are such amazing beings that are rarely celebrated. My relationship with my father has been one of the most interesting emotional roller coaster of my life. From feeling like am deprived when am actually being protected to when am being directly supported. To seeing him go through tough situations but still hold it down for everyone with a smile. The artwork you see on the song is not the official one. If this song does the things for you please feel free to send or tag me and i will make an artwork for you so you can share this with your own parent. Shout out to the Mothers who have had to be fathers as well the emotions that drive the song are the same. Please share this with your friends and family if you can. Thank you.
Check out the song dedicated to fathers below: