Ninja Lipsy Isn't Feeling a Dude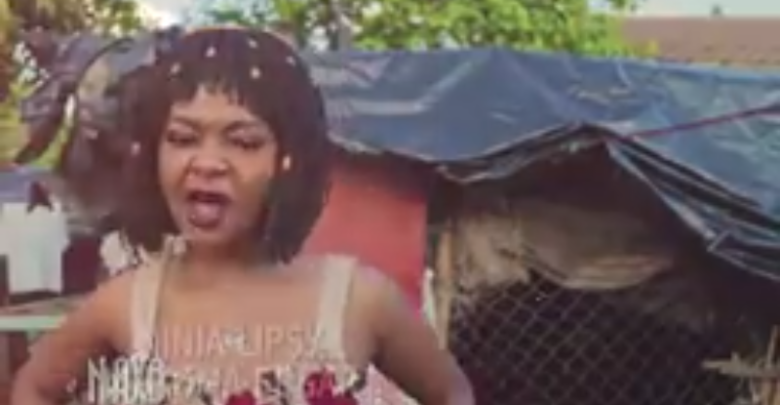 It's good to see Ninja Lipsy up and about again. The Zimdancehall entertainer was hospitalised over the festive season. But she looks like she's in good health and she dished out a new single.
Titled Mukoma Edgar, the song is accompanied by a music video. In the Naxo Films directed music video, Lipsy is swerving a dude's advances. She sings that the guy isn't her type. The music video features DJ Towers in his usual comical element.
Watch Ninja Lipsy in 'Mukoma Edgar' music video: