Sokostina Recovering In HDU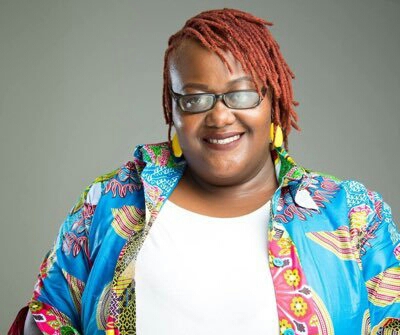 Good news in the new year, Tendai Garwe a.k.a Sokostina is recovering out of intensive care unit. The media personality was admitted into hospital following a car accident over the Christmas holiday.
She was operated and taken to ICU. Reports have been made about her recovery. According to ZiFM Stereo presenter, Tinopona Katsande, Sokostina is now stable and was transferred to the High Dependency Unit (HDU).
Tin Tin who's Sokostina's close friend shared the news on Wednesday. She said that Sokostina would go for surgery for her injured arm on Thursday.
Tin Tin posted on her social media:
We're very happy that she's stable enough to be moved from ICU and is now in HDU. Surgery on her arm was scheduled for Monday but was moved to Thursday as doctors needed her to be strong enough for yet another surgery. We're all anxious but the Queen Monkey is her usual, exuding a positive attitude to everything."
Sokostina's friend, Rumbidzai Nderere, who was also involved in the car accident is also recovering.