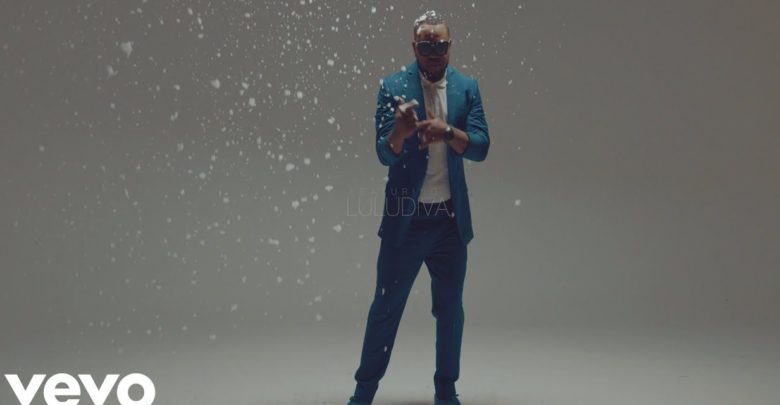 Ex Q a.k.a Mr Putiti has had a thriving music career. The celebrate his birthday, we have put together his top 5 music videos videos.



1. Bhachura
Still Ex Q's most viewed music video featuring the stunning Ammara Brown.
2. Tsvigiri
Ex Q had the ladies feeling like they dripped sugar with this video.
Pahukama
A fun music video for the squad featuring Jah Prayzah and DJ Tamuka.
4. Let's Talk About It
When a music video is reviewed on the diaspora web show, Ubunifu, that's street credit. Featuring fellow MTM member, Nutty O, the video has that swag.
5. Alleluya
While there are higher ranking videos, Alleluya featuring Roki gave Ex Q his nickname.