Zim Celebs Honour #DhukuForTuku
There is still grief amongst people who loved Tuku. Zimbabweans and the world at large have been honouring the legend. Funeral proceedings are underway for the icon who was declared a national hero by President Emmerson Mnangagwa.
On the day of Dr Mtukudzi's passing there was a call for #DhukuForTuku. The call was to wear all black and the ladies rock head wraps 'dhuku'.
ZiFM Stereo
TK Katsande, Chriss Grey and Patience Musa
Cindy Munyavi
V Candy
Berita
Tsitsi Mutendi
Davina Green
Gonyeti and Maggie
Bahati
Shingi Mangoma
Lochnation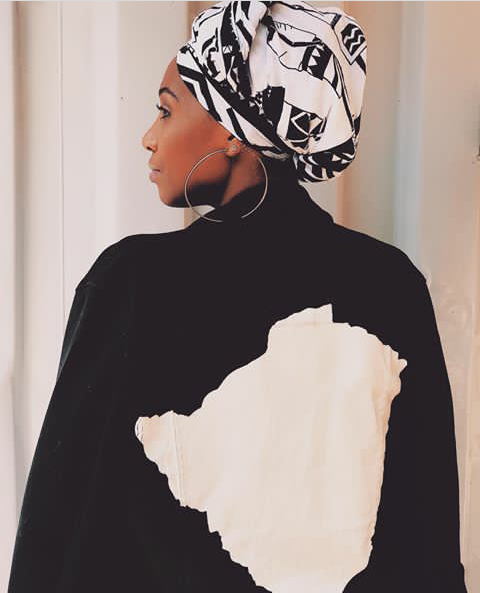 Amard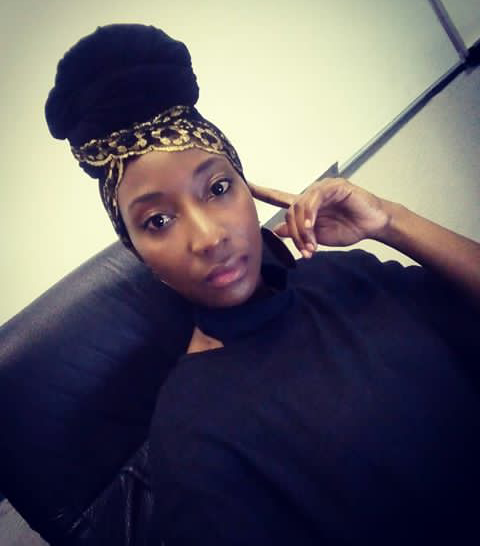 Madam Boss