Zimbabwean Celebs Who Turned 40 In 2018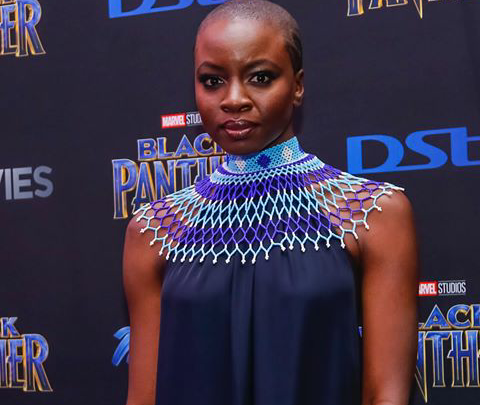 Every age milestone comes with a different experience. In 2018 many Zimbabweans experienced different things. For some of our own celebrities they turned 40. It is said that life begins at 40. For these celebrities life really began at 40 as they achieved career milestones. Check out the Zimbabwean Celebs Who Turned 40 In 2018.
Danai Gurira
Danai Gurira is proof that it's never too late to achieve your dreams. Serving black girl magic, Zimbabwean to be specific, in Hollywood, Danai had the best year in 2018. And her body at 40 is absolute goals.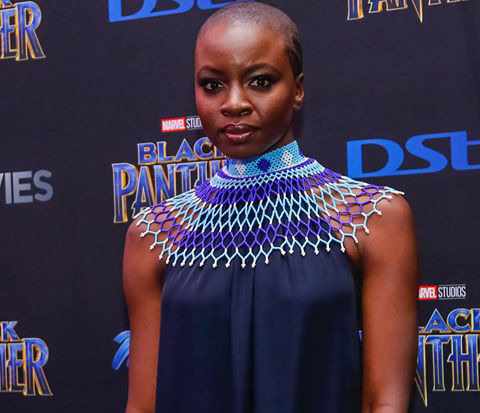 Simba Mudereri
The fun loving radio personality became Misred's partner in crime on ZiFM Stereo's The Rush. Simba Mudereri at 40 looks better than a lot of younger men. He still has the spirit of a college student and keeps the energy going on radio.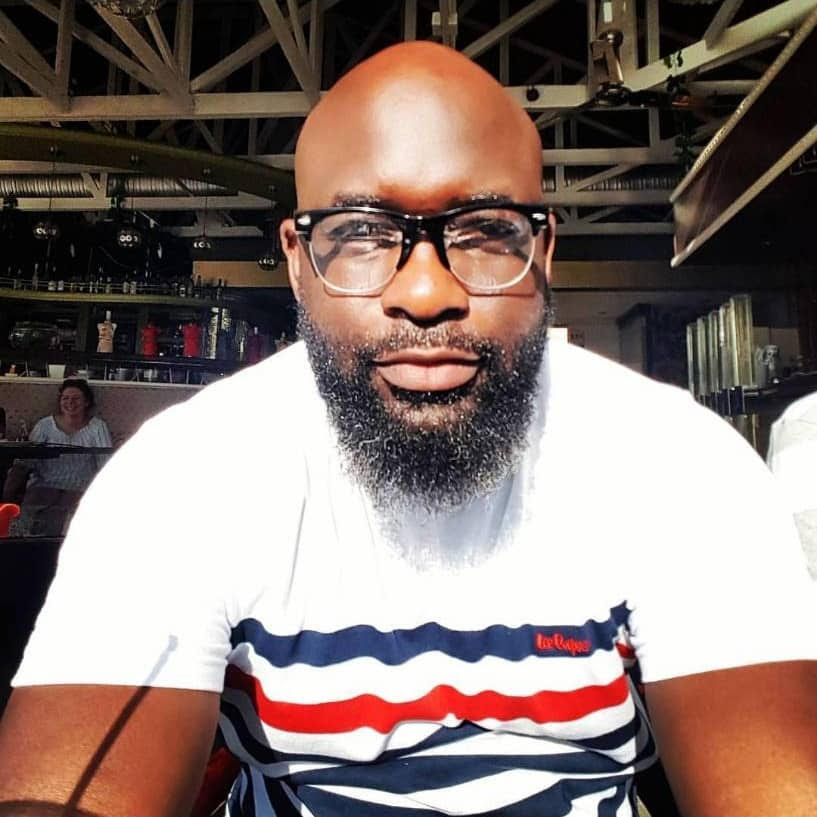 Nelson Chamisa
The MDC leader is a polarising character yet at 40 still has the passion of a twenty something.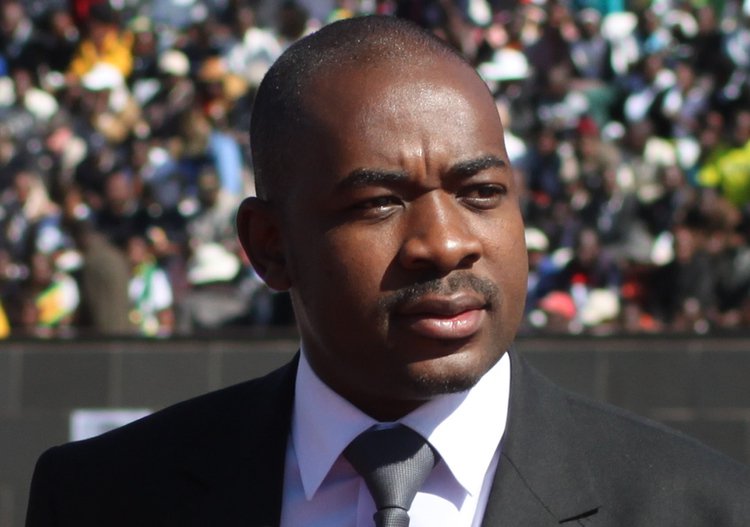 Benjani Maruwaru
The football legend has so much to celebrate at 40. Though retired, the former striker has an impressive resume.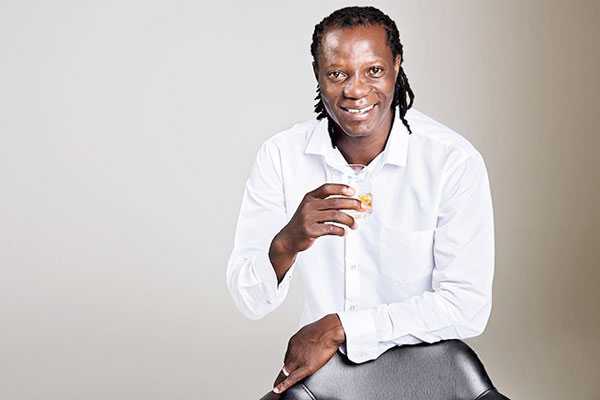 Princess Charlene of Monaco
The Zimbabwean born royal turned the big 4, 0, in 2018 and she still looks graceful.