Acie Lumumba's amazing valentines gift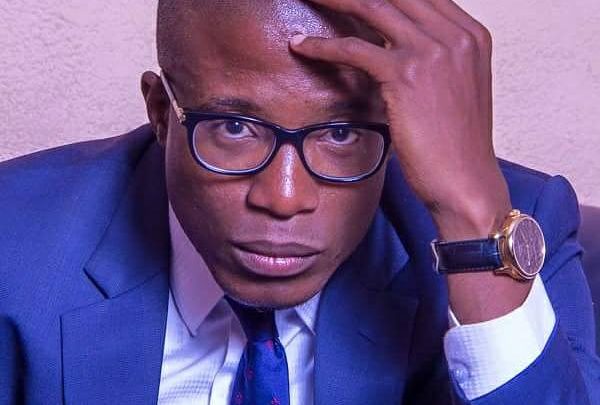 Acie Lumumba has vowed to hand his wife Lillian Madyara with a big valentines gift as a show of his love. The controversial politician in July last year bought his wife Lillian a Range Rover but with the globe recognising valentines day, Lumumba is planning to surprise his wife with another stunning present.
In a facebook post Lumumba suggests he will be giving his wife another surprise present this time on valentines day. Acie hints it could be a silver car but does not specify the exact type of a vehicle he will be availing to his wife Lillian, a prominent fashionista.
In a facebook post Lumumba narrates how his wife has stood by him through thick and thin saying, "Do you remember when I use to borrow your work car to hit the streets & hustle, now you have AMG wheels moving you through traffic. Do you remember when they used to say I wouldn't make it and you would tell me 'don't worry they gonna ask you how you did it?' Remember cold nights at Chikurubi where you brought me porridge and everyone abandoned me ndatuka vakuru? ".
Lumumba goes on to reveal plans of a valentines surprise, "Remember how I made them sick when I got you the black Range Rover? Wait for your Valentine's gift, it's silver, because now we living in the light". The remarks arouse interest with many associating the colour silver with a car which social media users are eager to see.